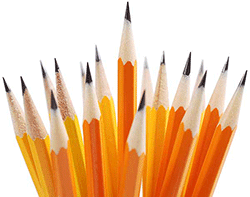 Ready to Get Started?
If you are ready to pursue the Certified Emerging Company Analyst designation, please complete this form for individual registrations or this form for group registrations. If you would like more information about the CECA program or would like to apply for a $500 scholarship towards the CECA program, please complete the brief questionnaire below. (*Required)
In the event you encounter problems submitting this questionnaire, please call us at 609-919-1895 ext. 100 or email us at info@bdacademy.com.