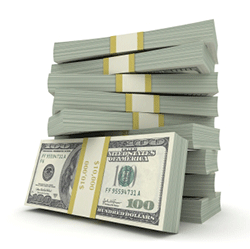 Financial Assistance
The Business Development Academy may be able to help CECA candidates obtain financial assistance.
Scholarships
First, The Business Development Academy provides $500 scholarships to potential candidates that demonstrate that they would apply their knowledge gained during the CECA program to the evaluation of emerging companies on a regular basis for at least five years. Candidates must have completed at least a four-year bachelors program or its equivalent and have had professional experience in the financial sector for at least two years. To apply for a $500 scholarship, please complete the entire questionnaire located here.
Assistance for Unemployed Professionals
Second, The Business Development Academy works with Workforce Development offices in terms of enabling unemployed professionals the opportunity to enroll in the CECA program with funds provided by the relevant local Workforce Development office.
Out-Placement
Third, The Business Development Academy works with companies that are downsizing in terms of providing the training that their employees will need to find new positions.
Soft Dollar Arrangements
Fourth, The Business Development Academy accepts payment for its courses through approved soft dollar arrangements.